Enterprise Strength
Zhejiang Aijiren Technology Co., Ltd. has supplied products to more than 70 countries/regions, covering more than 2,000 customers. 120 workers, 100,000 class clean room, ISO, GMP and Bureau Veritas International Inspection Group certification, this is our way to maintain high quality and competitive prices for valuable customers around the world. Aijiren has been working hard to become a world-renowned supplier of chromatography consumables.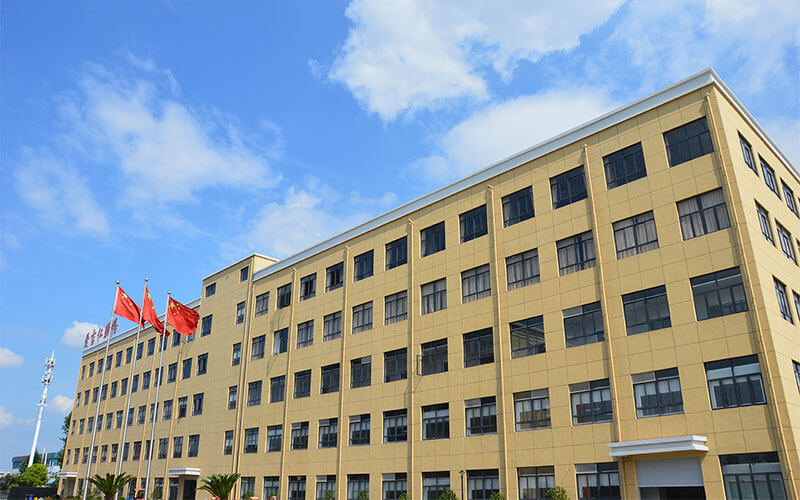 Technical force
Aijiren has a dedicated scientific research department to update and inspect products to ensure that the products produced are up to standard. In addition, Aijiren also cooperated with the laboratory of the local school in Quzhou to jointly carry out cooperative projects. Aijiren provided material support and the laboratory provided technical support.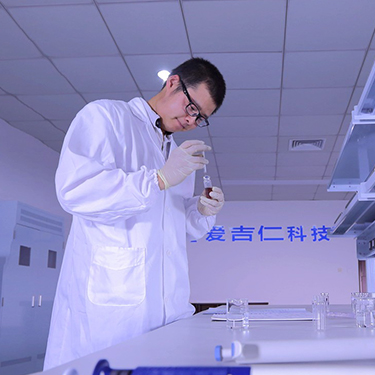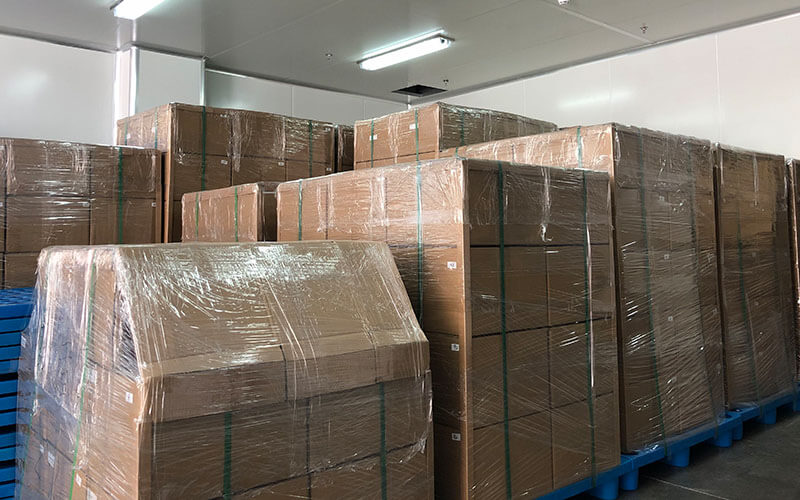 Advanced equipment
Aijiren has its own production plant, which has a vial workshop, a cap making workshop, a septa workshop and so on. These workshops are all ISO-standard high-quality workshops, fully automated machines and professional technicians, ensuring the high quality of Chromatography consumable produced by Aijiren. Aijiren's production line can meet multiple orders at the same time, so customers don't have to worry about a long delivery cycle when placing large orders.
Company Principle
Regarding products, Aijiren insists on "quality first, careful management, perfect dedication." Regarding company development, Aijiren insists on "sincere unity, innovation and pragmatism."